Yum! Brands transitions suppliers to GFSI certification

SQFI food safety certification is now accepted by Yum! Brands for their supply chain partners.
Food producers, processors, packaging manufacturers, and storage and distribution partners to Yum! Brands certified to a GFSI benchmarked standard, such as the SQF Food Safety Code, will not be required to have the additional Yum! food safety audit.
Suppliers must achieve certification by December 31, 2024. Yum's commitment to GFSI supports suppliers by reducing the number of external audits required and demonstrates the trust Yum! has in the SQF Food Safety Codes and licensed certification bodies.
Ready to get started?
Learn about certification and Register your site today to get on the path to certification!
Here are some excellent resources to get you started with SQF.
SQF Regional Contacts
SQF Regional Homepages
Página web de la SQF de Seguridad Alimentaria en España
Página inicial SQF em português
Page d'accueil francophone canadienne de SQF
Training
SQF Training Center scheduled courses – Virtual and in-person formats, SQF approved instructors engage learners.
On-demand low-cost training modules to support your team: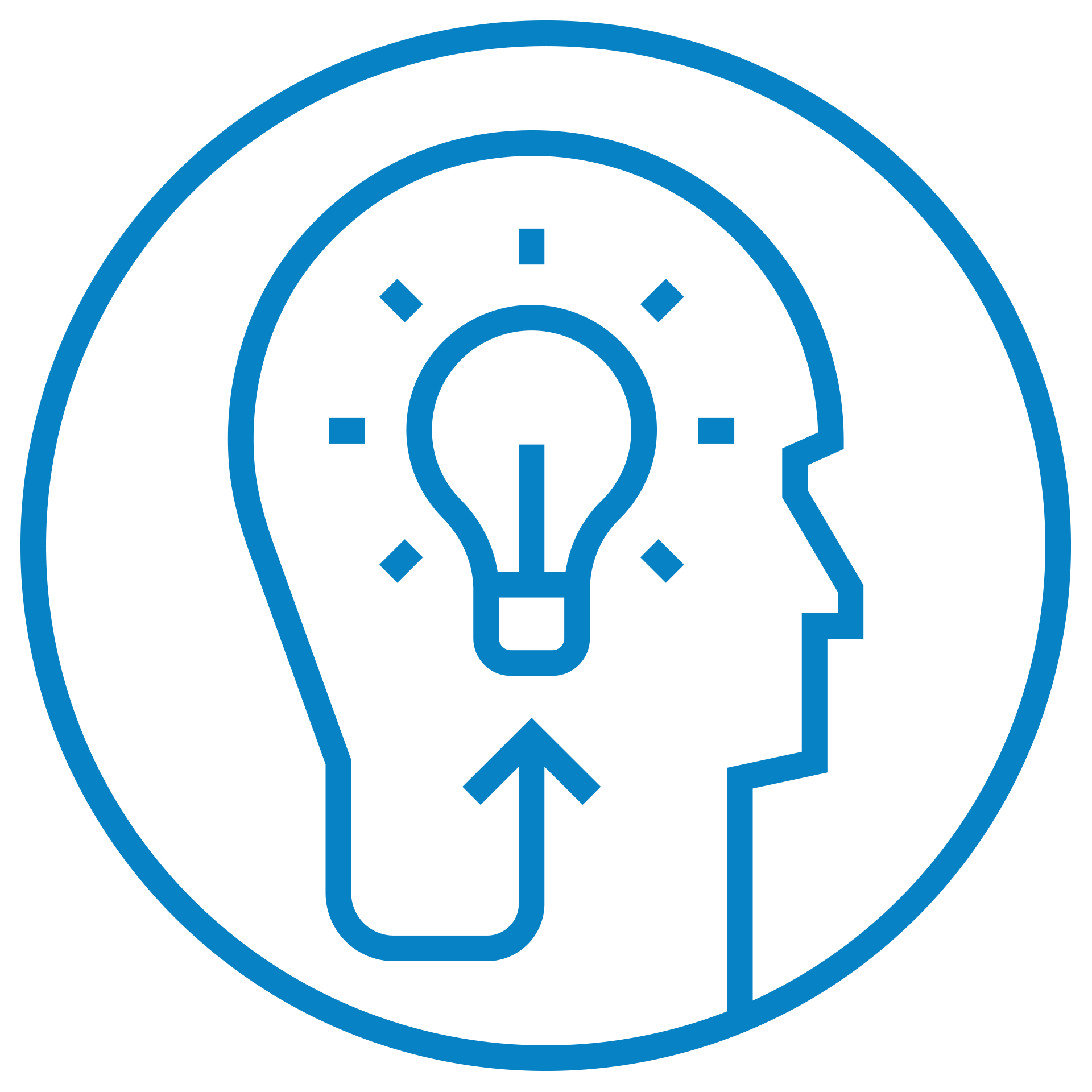 Video Resources
SQF Food Safety and Quality Codes – Edition 9 Implementation Webinars
SQF Youtube channel – Click here for the SQF Youtube Channel to subscribe to our instructional library!
Spanish language Youtube channel – SQF YouTube en Española
Japanese language Youtube playlist- 日本版SQF Youtubeプレイリスト
Yum! Supplier Transition – What to Watch For
Yum! Pages in other Languages